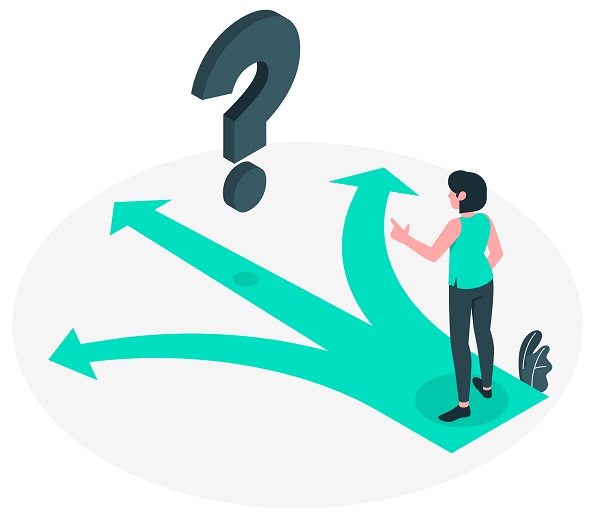 CEC stands for Civics Economic Commerce. However, the CEC course covers a lot more than just civics and economics. The syllabus also includes business studies, which makes it quite different from other courses in the field of social sciences, such as BA or BCom (Hons).
The best part about the CEC course is that it gives you an opportunity to explore many disciplines at once – civics, economics, and business studies – giving you a chance to learn something new every day.
Do you want to pursue a professional course after completing CEC? If yes, this article will help you learn about different options you can opt for after completing CEC.
Chartered Accountant
Chartered Accountants are the most sought-after professionals by companies. They are trained to handle a company's financial transactions efficiently and effectively.
After completing CEC, you can enroll yourself in a Chartered Accountant course. It usually takes four years to complete the course and become eligible for appearing in CA exams. Once you pass these exams, you will receive your CA degree and can start working as an accountant in various sectors like manufacturing, IT, and real estate.
Bachelor of Legislative Law (LLB)
An LLB is a three-year undergraduate course offered in India. It is also a professional degree and offers specialization in areas of law such as criminal law, corporate law, civil litigation, etc. The most common degree for law graduates in India is the LLB, by which you can practice as an advocate or a lawyer.
You must have scored well during your 12th board exam and finished your higher secondary education before applying. The entrance exams include CLAT (Common Law Admission Test) or CET-Law (Common Entrance Test-Law).
Hospital Management
Hospital management is a course that will teach you to run a hospital efficiently and profitably. Hospital managers are responsible for managing the day-to-day operations of a hospital, including hiring staff and coordinating their work, as well as overseeing budgeting, accounting, and purchasing decisions.
For this reason, it's important that you have a strong understanding of business management and finance. You should also be familiar with health care law, as well as the social and ethical issues surrounding hospitals. The course is usually offered through a college or university and can be completed in two years.
The first year of the program will focus on the foundations of hospital management. In contrast, the second year will allow you to specialize in one area, such as accounting, finance, health care administration, human resources, or marketing.
Bachelor of Business Administration
A Bachelor of Business Administration (BBA) is a three-year undergraduate degree covering all business management fundamentals. A BBA program consists of core courses, which are common to all students, as well as elective courses and specialization courses. The course is ideal for those who want to pursue a career in business or management.
A Bachelor's degree in Commerce & Economics (CEC) will provide you with an understanding of basic principles such as accounting, economics, and finance that can be used later on during your career or while working towards higher qualifications such as an MBA or CA course.
Animation and Multimedia Courses
Lastly, you can pursue a course in Animation & Multimedia after completing your CEC. You can also choose to specialize in a particular area, like 3D animation, stop motion animation, or 2D animation. You should be aware that many colleges offer courses related to Animation & Multimedia. Still, you should ensure that the institute you choose is approved by AICTE and affiliated with any recognized university.
Conclusion
The courses mentioned above are the most popular and relevant ones for the CEC course. After completing the CEC course, one can pursue higher studies in law and accountancy.