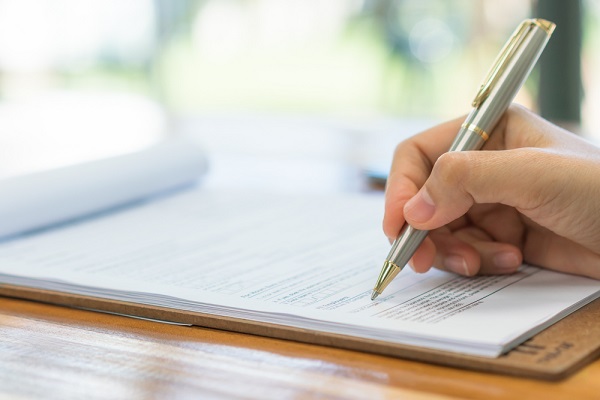 BBA (Bachelor's in Business Administration) entrance tests are necessary for the admission process of any business school. The tests aim at finding out how well you have prepared for the course and how much knowledge you have about various topics in the business area. They also help you to judge your ability to handle pressure and stress during exams.
This article will guide you through some simple steps to help you prepare well for your entrance exam.
Know the Syllabus and Exam Pattern
As you prepare for BBA entrance tests, knowing the syllabus and exam pattern is important. The syllabus is a guide for the exam, and it specifies the topics which will be covered in it. The university website will provide you with the latest syllabi to check if any changes are made later.
However, not that the difficulty level in BBA entrance tests varies from university to university. Some universities have a general paper while others have separate papers for each subject like Mathematics, General English or General Awareness, etc.
Hence, ensure you're well prepared for what lies ahead.
Choose a Good Coaching Institute
One of the most important things to do before preparing for any entrance examination is to decide on a good coaching institute. A good institute will provide you with all the necessary resources, like teachers, study material, and a good infrastructure. They might also introduce you to smart exam-solving techniques that will help you get a perfect score on your entrance tests.
Therefore, choose a reputable institution in your city or town that ensures you an excellent training system and results.
Gather Relevant Books and Study Materials
The books and study materials you get for the entrance test must be relevant. You must ensure that what you are learning is the right thing and will help you pass the exam.
You can gather these books and study materials from your coaching institute or library, market, friends, family, or even your collection of books. When preparing for your BBA entrance test, it is important that you pick up as many different kinds of books as possible so that nothing goes wrong when it comes time for exam day.
Make a Study Schedule and Stick to It
There is no better way to prepare for an entrance test than by making a study schedule. Not only will it help you stay focused, but it will also keep track of how much time you are spending on each subject.
A good practice would be to set aside a specific time each day to study. This should ideally be the same every day and not change throughout the preparation period. The next step is setting a realistic target for the number of hours you will study each day so that at the end of it all. This is to ensure that your efforts aren't wasted due to fatigue or frustration caused by trying too hard and working too fast.
Revise Carefully with Previous Year's Papers and Mock Tests
Once you have decided to appear for a BBA entrance test, start revising the concepts as soon as possible. Do not waste time reading new books or spending hours on the internet researching the subject. Instead, revise carefully with previous year's papers and mock tests. This will help you understand how long it takes to complete each section and what kind of questions are asked in each section so that there is no confusion when you sit for the real entrance exam.
Conclusion
BBA entrance exams are very competitive, but you can score well with the right preparation and approach. The above tips will help you prepare for your BBA entrance exam. Just make sure to start studying early and revise your concepts thoroughly to get a good score.