I grew up watching The Jungle Book on television based on the eponymous book by Sir Rudyard Kipling. The character of Shere Khan as a ferocious tiger, who is out to hunt humans and later attempts to kill Mowgli, did bring up vivid imagination of the animal as an enemy of mankind. This imagination can't be further from the truth.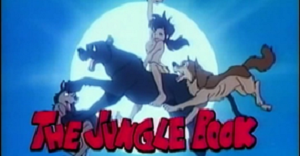 During my training as an NCC Cadet in my college days, I was part of a camp which took us to a hamlet called Dugadda in Kotdwar, Uttarakhand. We had camped at a government school which was closed for summer holidays and made the premises available to us for camping. The introductory session by the school principal included a his book, 'The Maneaters of Dugadda', inspired by the similarly titled and very famous 'The Maneaters of Kumaon' by Jim Corbett.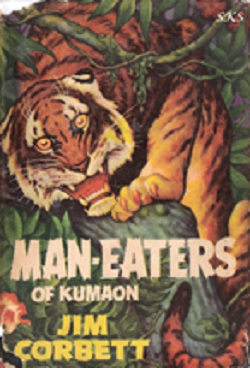 The description of the book was certainly spine-chilling for all the cadets. For the entire duration of the camp, all the cadets did live with a perceived fear of being surrounded by such man-eating tigers lurking in the dark near our camp.Such accounts again reinforce our fears and perceptions about the tiger being on a perennial manhunt, but this is again way off the mark.
Often, human beings are themselves responsible for this unnatural behavioral shift in tigers. Tigers are natural carnivores and are forced to go man-eating only when their habitats are threatened by the very human beings. Saving tigers is not just a mere nationalist gesture because it happens to be the national animal of our country. Saving tigers has lot of other unseen yet significant positive impacts.
For one, tigers are apex predators and by being on top of the food chain and eating herbivores, they keep the ecological balance intact. In the absence of tigers, this balance can become fragile, and the number of herbivores can swell so much that entire forest covers can get eliminated. As forest covers deplete, delicate natural water cycles get disturbed and lead to long-term climate changes that can kickstart a vicious and an irreversible environmental disaster.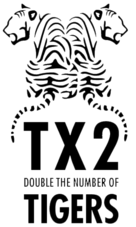 It has been observed that tiger reserves akin to the over 50 we have in our country have not only seen a remarkable increase in the population of the majestic animal but also registered positive effects on the ecology in and around them. Saving tigers thus is not just for the sake of tigers but for the important part they play in multiple areas of environment and the natural balance that we are all a part of.
On Global Tiger Day on July 29thas observed by WWF, let's resolve to increase awareness about this endangered species and protecting its habitat, by first changing our perception about them and help meet the goal set by WWF of TX2 – to double the population of tigers by 2022.